5 Pool Floats for the Summer
Inflatable pool floats have taken off on social media! This past summer 2017, Instagram users have showcased their giant donut floats or funky colored boards. If you and your family want to get in on the trend, now is the time to stock up on pool floats before some of the best ones either sell out or become overused during the summer.
M & J Plastering picked our top 5 swimming pool floats for both kids and adults to create a splash! 
1. Bite into a Donut Float! (Not Literally)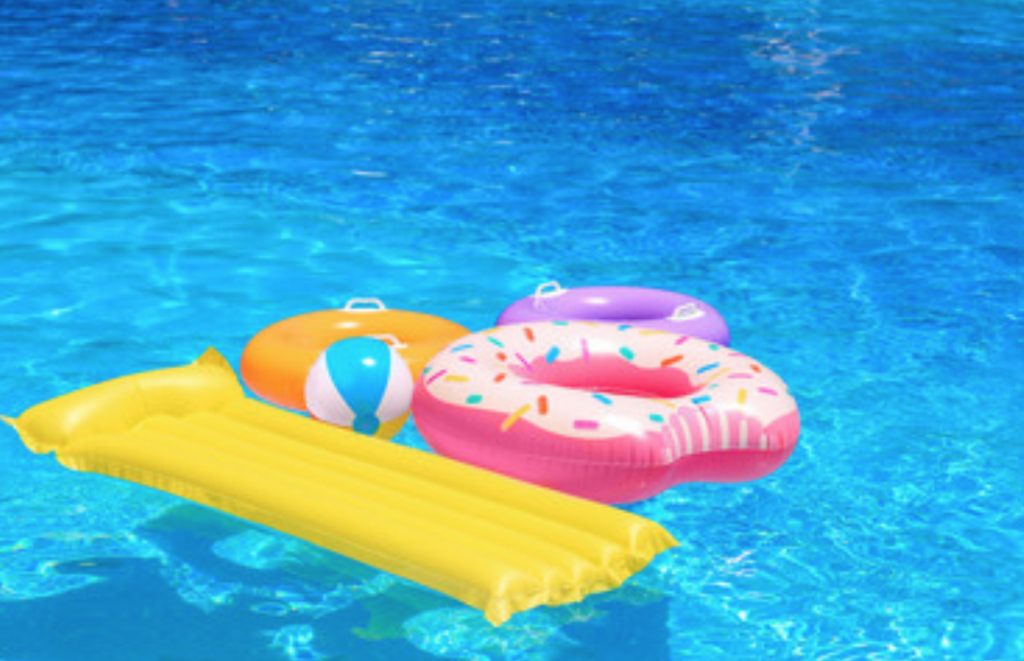 2. Chomp, Chomp!
3. A Whale in a Mini Pool? Yep!
4. People Even Buy Flamingos
5. And Finally, Unicorns. Because of Course.